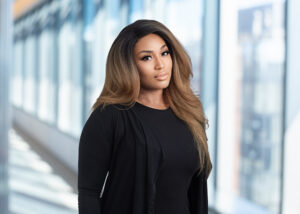 Currently, Pamela Usukumah is an Associate at Covington & Burling LLP. In this role, Pamela Usukumah provides strategic advice to global companies based primarily in Europe and the United States on a broad range of complex cross-border corporate matters, including mergers and acquisitions, restructurings, private equity, public and private offerings of equity and debt securities, venture capital and growth financing, and corporate governance.
Previously, Pamela worked as an Associate at Weil Gotshal and Manges, where she has earned the Pro Bono Award for two consecutive years upon completing the most pro bono hours.
She was also a Research Assistant at Harvard as well as Stony Brook University. In 2011, she was a Policy Intern for the Massachusetts State Senate. Previous to that, Pamela was a Research Assistant for the Permanent Mission of Nigeria to the United Nations in New York.
Along with her professional achievements, Pamela Usukumah has also earned an esteemed and honorable education.
In 2009, Pamela graduated from Stony Brook University earning a Bachelor of Arts degree in Sociology along with minors in Japanese Studies and Business Management. She graduated Summa Cum Laude and earned the Stony Brook Outstanding Academic Achievement Award.
She then spent a year in Tokyo, Japan studying International Business at Keio University. Upon returning from Japan, Pamela Usukumah completed her J.D. at Harvard in 2013.
Pamela had the opportunity to travel to Japan over the course of her educational path. During this time she was able to experience the unique history, art, and culture that Japan has to offer. Along with revisiting Japan, Pamela would also love to travel to other countries in Asia including Thailand, India, Malaysia, and The Philippines.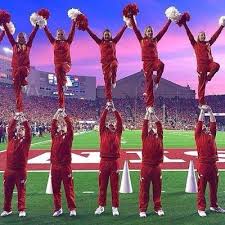 Outside of her professional career, Pamela Usukumah also holds profound interests in gymnastics, cheerleading, and travel. Pamela also enjoys being active and has a passion for the sports of cheerleading and gymnastics. She loves these sports for their difficulty and the requirement of essential skills such as balance, coordination, strength, and flexibility. Pamela grew up participating in cheerleading and gymnastics and worked as a coach for the cheerleading team at Harvard University.